In April 2023 we hosted our annual Living Well Parkinson's Disease Conference at the Hilton Garden Inn Southpointe.  The event was the region's most comprehensive one-day conference focused on improving the lives of people affected by Parkinson's Disease.
Below you will find bios of our speakers, the title of their session as well as the Powerpoint they used in their presentation.
Want more? You can have FREE unlimited access to our Living Well Conference videos.  They feature every session and speaker from the conference.  You can watch the sessions at your own pace, in your preferred order. To access the videos, click the link below.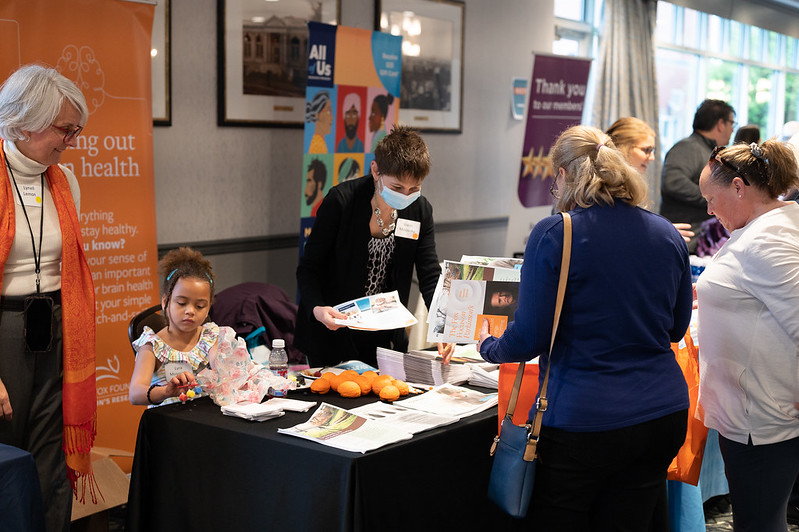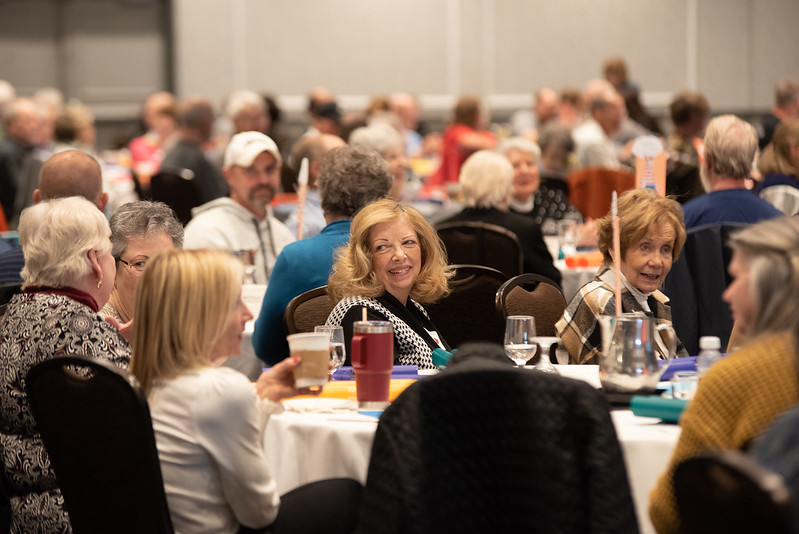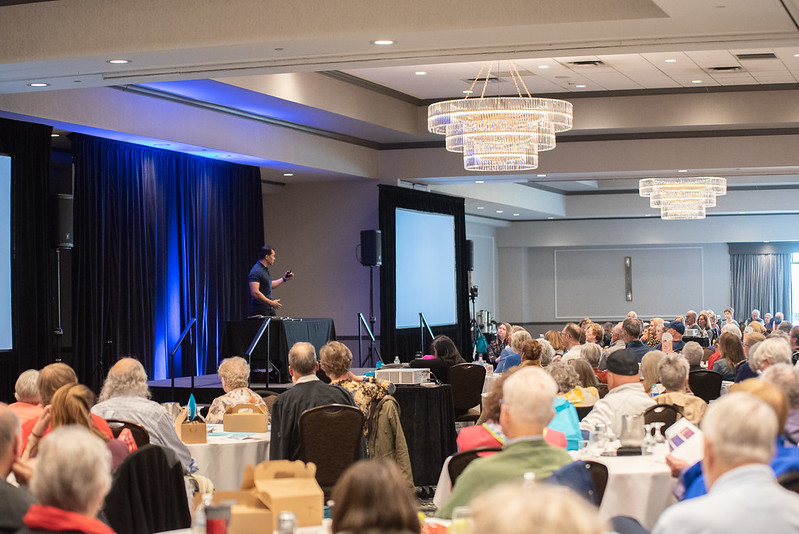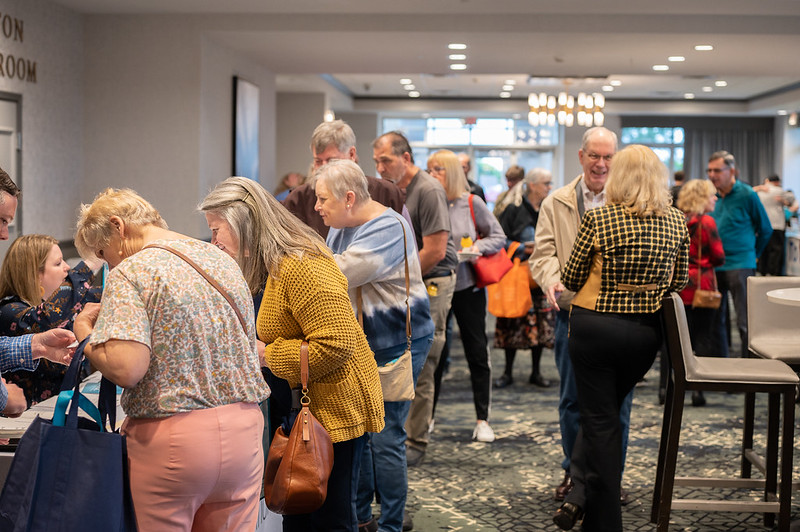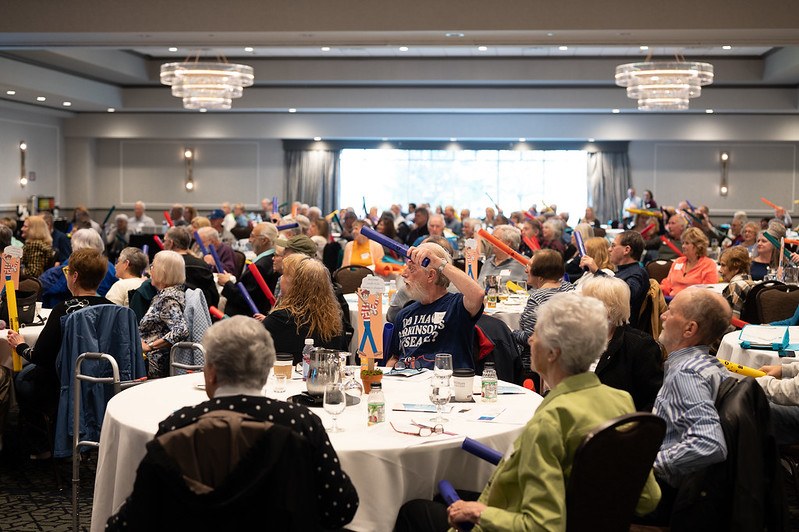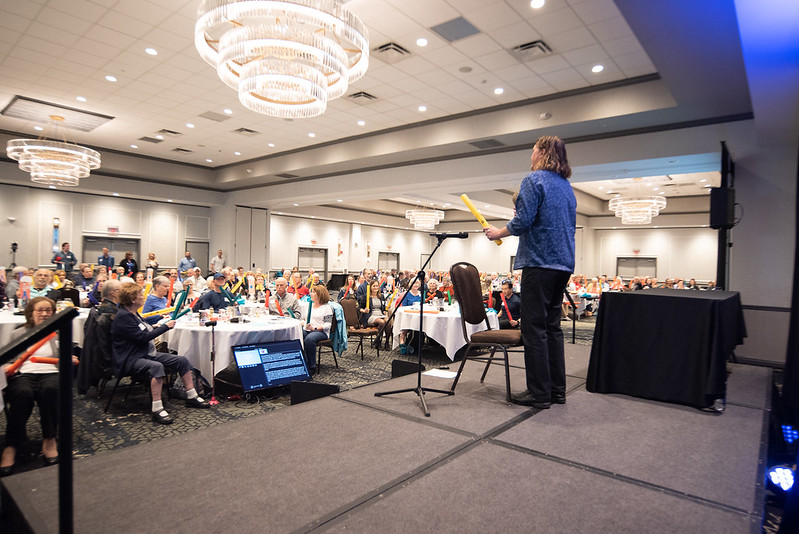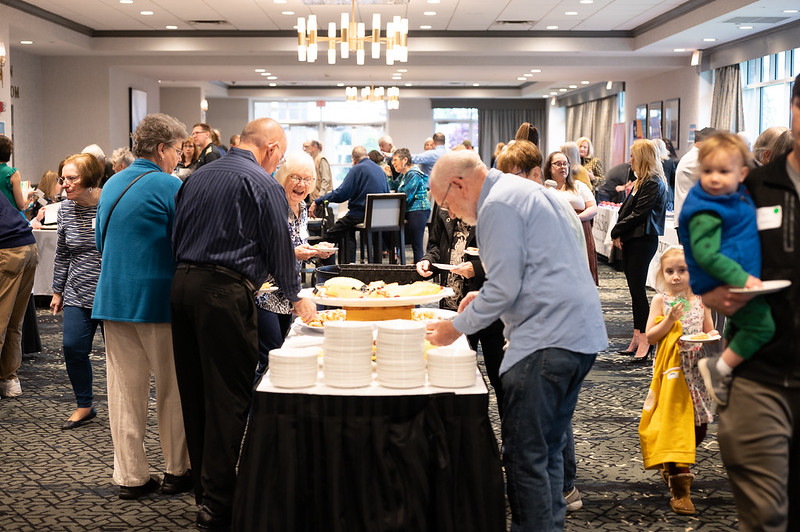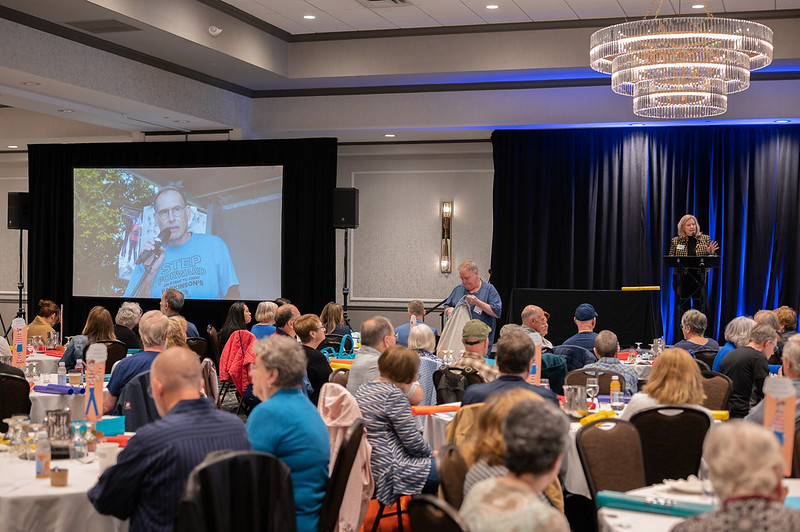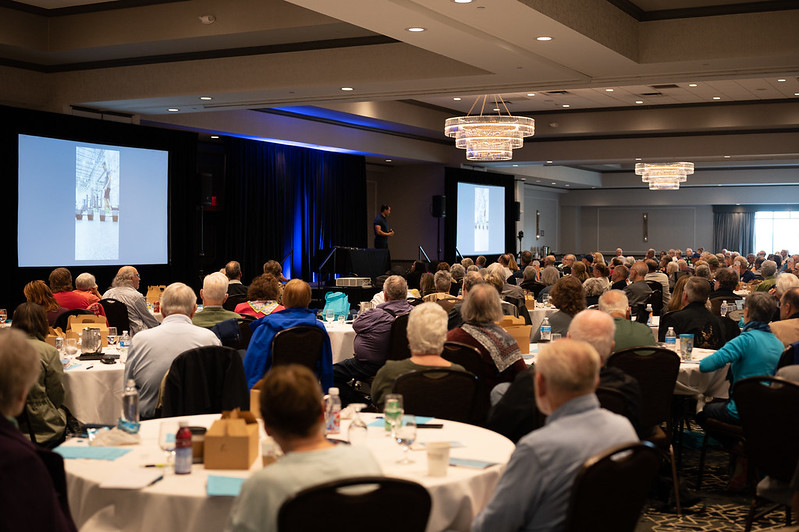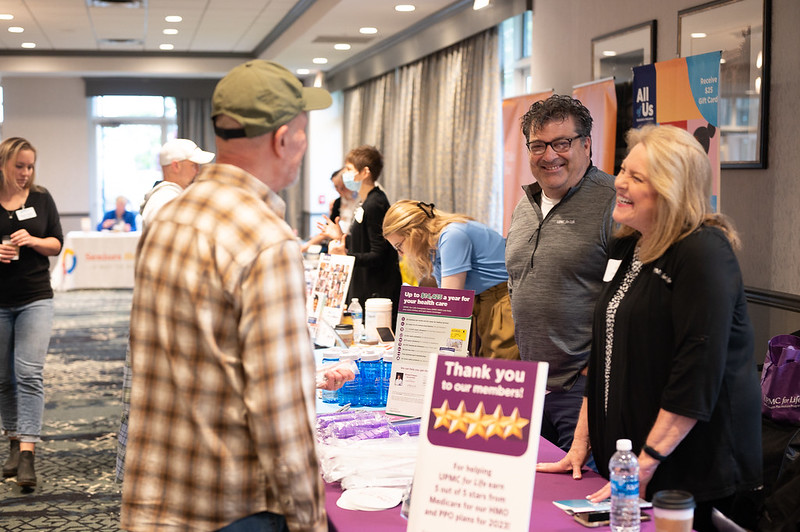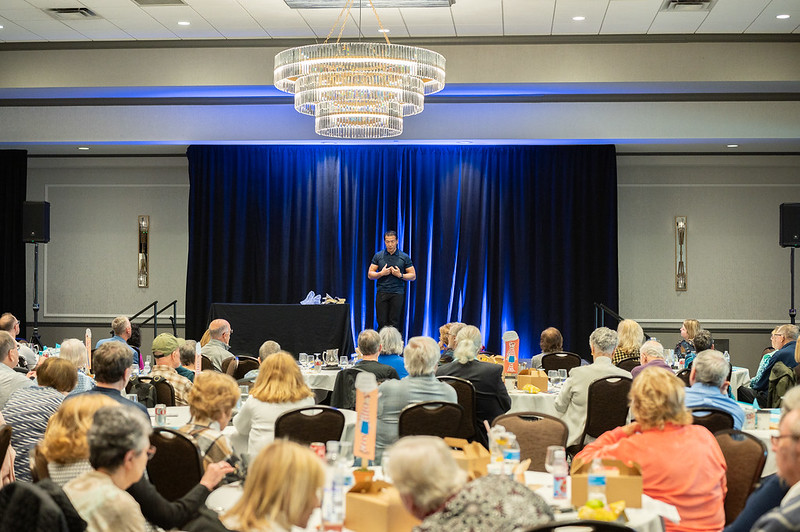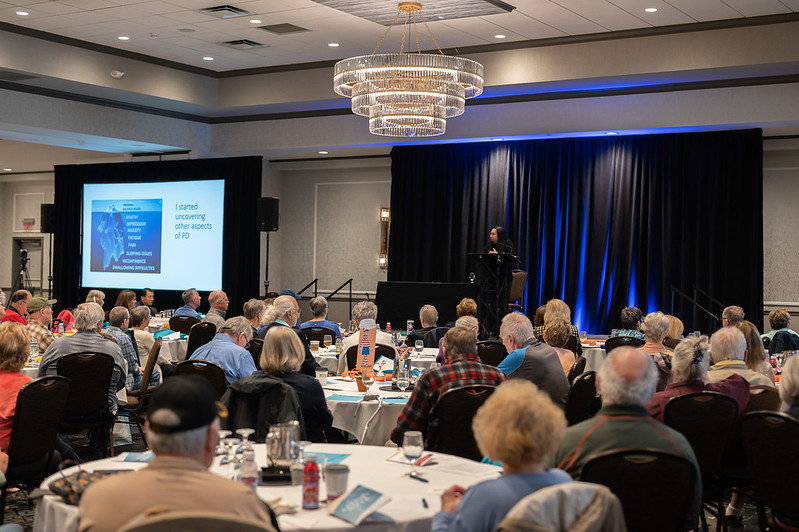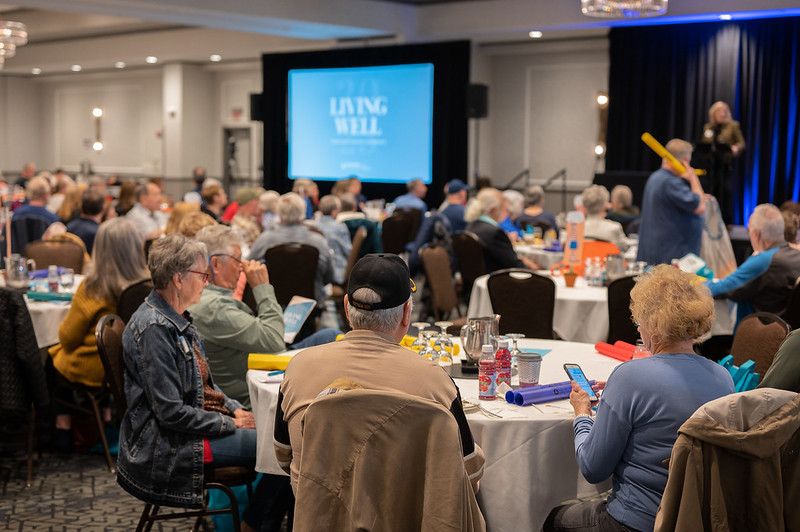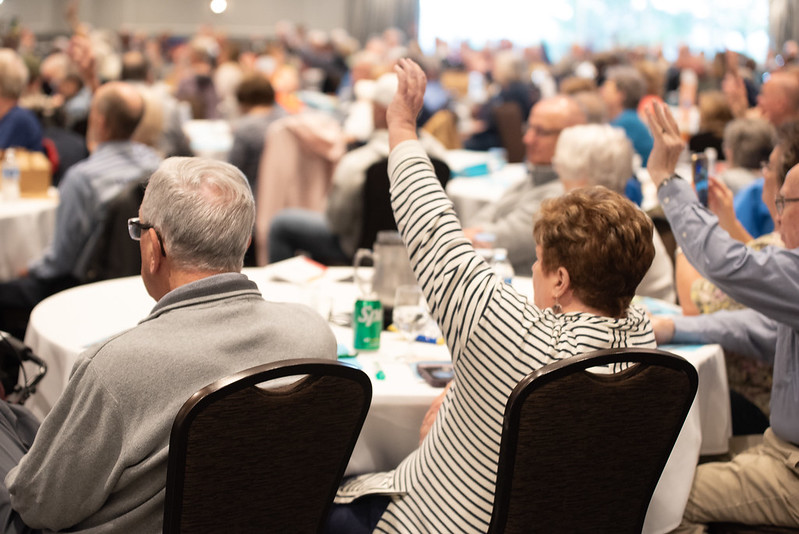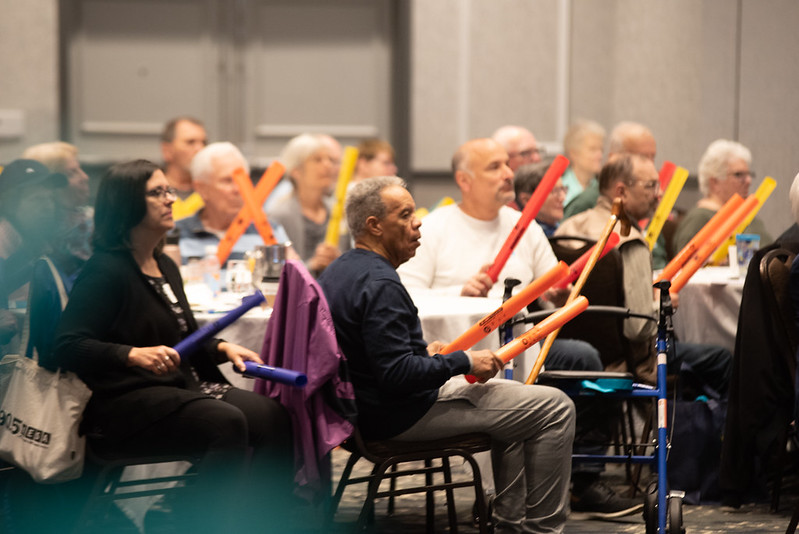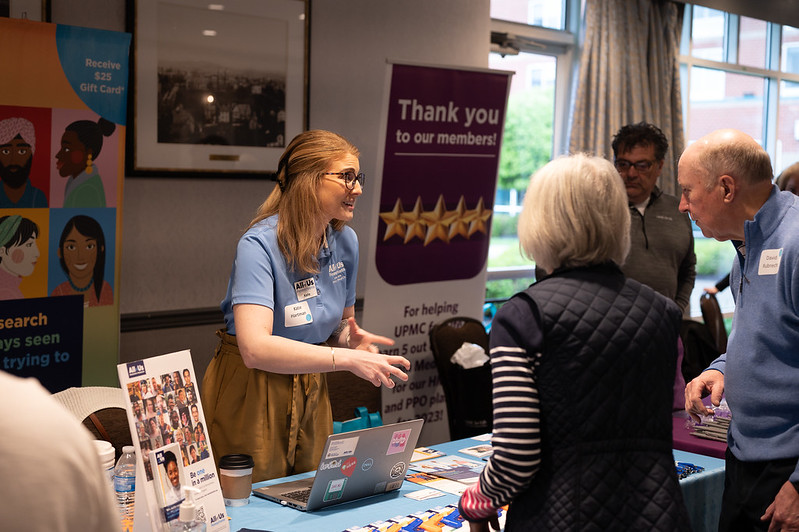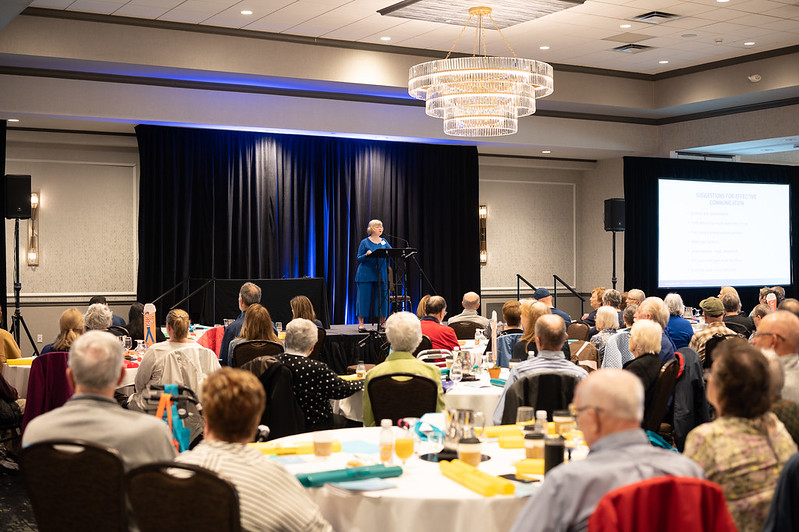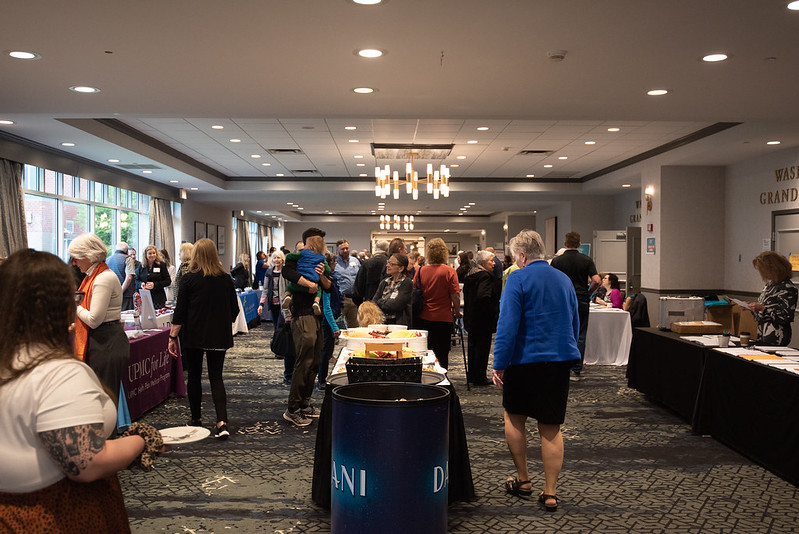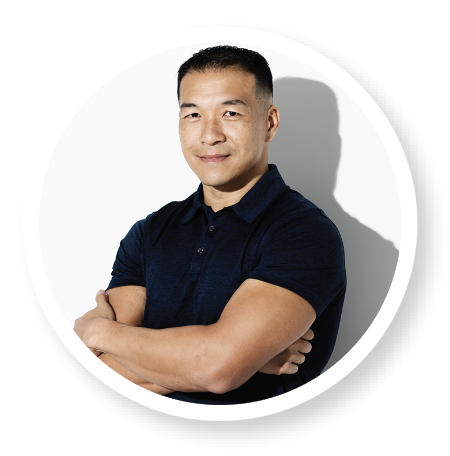 JIMMY CHOI
Endurance Athlete, 3-time World Record Holder, Parkinson's Advocate
At the age of 27, Jimmy Choi was diagnosed with Young Onset Parkinson's Disease. Upon receiving the diagnosis, Jimmy went into denial and "did nothing" for the next 7-8 years to manage his Parkinson's symptoms. By 2010, he only walked with a cane, and he hit rock-bottom when he fell down a full flight of stairs while carrying his young son, Mason. Thankfully, both were physically unharmed, but fear of the future and fear for his family made Jimmy vow to do whatever it takes to take back control of what Parkinson's had robbed from him physically, mentally, and emotionally.
Since then, Jimmy has participated in multiple clinical trials to further research on better treatments and hopefully a cure for Parkinson's. Physical therapy led him to running and other activities that help both his physical and mental PD symptoms. He joined Team Fox in 2012 and ran his first marathon that year…and he has not stopped since! His passion to push beyond his limits led him to the national stage as he took on a new challenge and competed as an American Ninja Warrior the last 5 years! He showed the world that Parkinson's will not stop him and inspired many more to not let a diagnosis define you.
Today, Jimmy continues to maintain a very active lifestyle and lives with his wife Cherryl and two kids Karina and Mason in the Chicagoland area. The pandemic is not slowing him down. In 2020, he smashed the Guinness world record for the most chest to ground burpees in a minute and tied the record for most side jump pushups in one minute. As a Parkinson's advocate, he serves as a patient council member for the Michael J. Fox Foundation for Parkinson's Research and a board member for Rock Steady Boxing. He also coaches fitness for kids and adults and can often be found online chronicling his day-to-day challenges and how he strives to overcome them with functional movements. He continues to advocate exercise as one of his 'drugs' to manage Parkinson's symptoms and looks forward to providing his input into the Parkinson's community. 
Presentation Topic: Changing Course to Live Well with Parkinson's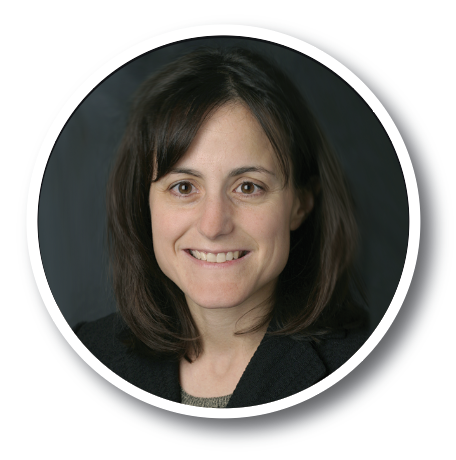 SARAH BERMAN, M.D., PH.D. 

Associate Professor, University of Pittsburgh Departments of Neurology and Clinical & Translational Science
Dr. Sarah Berman is Associate Professor in the University of Pittsburgh Departments of Neurology and Clinical & Translational Science. She is a member of the Department of Neurology Movement Disorders faculty, where she specializes in diagnosis and treatment of those with Parkinson's disease (PD), Dementia with Lewy Bodies (DLB), and other related diseases. She is also Director of DLB programs as well as Associate Director of the Clinical Core at the Pitt Alzheimer Disease Research Center (ADRC), and she is a Principal Investigator in the Pittsburgh Institute of Neurodegenerative Diseases. In addition to caring for patients with PD and DLB, she is involved in research to understand the earliest changes in PD and DLB in order to better target protective therapies. She received her undergraduate degree in Human Biology from Stanford University, her M.D. and Ph.D. (Neuroscience) degrees from the University of Pittsburgh School of Medicine, and residency and fellowship training at Johns Hopkins University. She has been selected as a Castle Connolly Top Doctor since 2015.
Presentation Topic: Mental Health in Parkinson's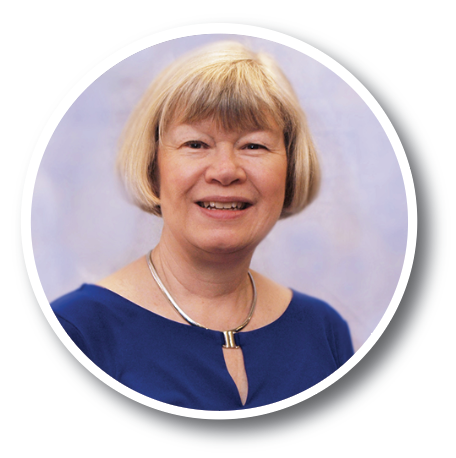 VALERIE BUCEK, MA, CCC-SLP/L                                                                                                                                                                   
Speech Therapy Manager and coordinator of Disease Specific Specialty Program at Encompass Health Rehabilitation Hospital of Harmarville
Valerie McCann Bucek has worked at Encompass Health Rehabilitation Hospital of Harmarville since 1991. Her current role is Speech Therapy Manager and coordinator of Disease Specific Specialty Programs. Mrs. Bucek earned a bachelor's degree in Speech Pathology at Duquesne University and a Master of Arts in Communication Disorders from the University of Pittsburgh . Valerie is an affiliate of the ASHA special interest division Adult Neurogenic Communication Disorders. She has been trained in Parkinson Disease specific treatment approaches including SPEAK OUT!, Delay the Disease and LSVT LOUD. Due to her efforts Encompass- Harmarville has been an annual recipient of a Parkinson Voice Project grant since 2019.
Mrs. Bucek is an instructor of the Encompass Health Clinical Excellence University Parkinson Disease Course. She has presented information on Communication, Cognition and Swallowing to numerous support group meetings in recent years. She assists in facilitating the Encompass Health Rehabilitation Hospital of Harmarville Parkinson's Support Group.
Presentation Topic: Flex your Vocal Muscles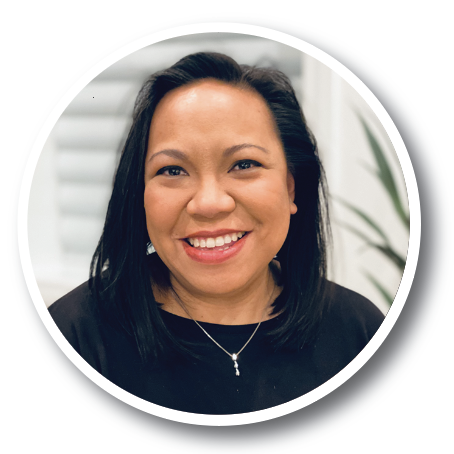 CHERRYL CHOI
Parkinson's Advocate
CHERRYL CHOI is a program manager at a nonprofit hospital and volunteers as a Team Fox member, the grassroots arm of the Michael J. Foundation for Parkinson's Research. She lives in Bolingbrook, Illinois and continues to work full time and be a full-time mom to her two kids.
Cherryl is especially proud of her role as a PACER to her endurance athlete husband, Jimmy Choi, living with young onset Parkinson's Disease.  Jimmy is well known for his advocacy for Parkinson's disease in his appearances at American Ninja Warrior, endurance events, and Guinness world breaking feats.  In all these endeavors, Cherryl is a PACER to Jimmy where P = Partner, A = Advocate,
C = Cheerleader, E = Empower, and R = Repeats daily.  This role has strengthened her relationship with Jimmy throughout their 20+ years of marriage as they manage the daily challenges of his Parkinson's symptoms.  In addition, she has led fundraising events alongside Jimmy and has successfully raised more than $800,000 for Parkinson's Research.  She looks forward to lending a voice for care partners into the Parkinson's community.
Presentation Topic: PACER Life: My Care Partner Journey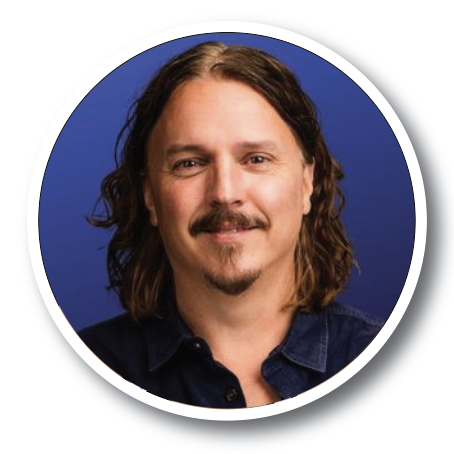 JIM DONOVAN M.Ed.

Multi-platinum musician, Educator and TEDx speaker
Jim Donovan M.Ed. is a multi-platinum musician, educator and TEDx speaker. His mission is to share the restorative power of music through education and performance. Donovan is an Assistant Professor and Director of Music and Wellness at Saint Francis University. His TEDx Talk "How to Trick Your Brain Into Falling Asleep" has been viewed over 6 million times to date. Jim got his start as a founding member of the multi-platinum selling band Rusted Root. He co-wrote their song "Send Me on My Way" which is featured in the movies "Ice Age", "Matilda" among many others. "Send Me on My Way" also became the first song on Mars where it "woke up" NASA's Mars Rover. https://www.donovanhealth.com
Presentation Topic: Interactive Music and Wellness Sessions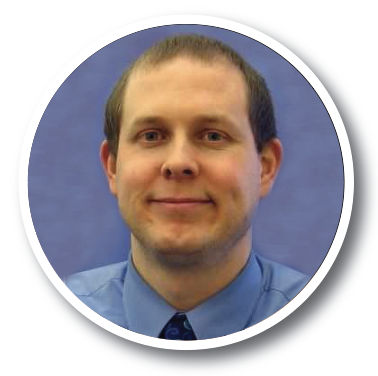 TIMOTHY LEICHLITER, M.D.                                                                                                                                                                             
Board certified neurologist, Allegheny Neurological Associates
Dr. Timothy Leichliter is a board certified neurologist practicing at Allegheny Neurological Associates. After receiving his M.D. at Temple University School of Medicine he completed his internship and residency at Allegheny General Hospital. This was followed by a fellowship in Movement Disorders under the supervision of Dr. Susan Baser. He currently specializes in treating patients with various movement disorders including essential tremor, Parkinson's disease, Huntington's disease, dystonia and others. He is also currently doing clinical research in the areas of Parkinson's disease and Huntington's disease. Other interests include Deep Brain Stimulator treatment for various movement disorders, botulinum toxin injection, as well as other novel treatment strategies for Essential Tremor, Parkinson's Disease and other movement disorders.
Presentation Topic: Mini Talk with the Doc Session (No Powerpoint Presentation)