Get ready! It's almost time for Step Forward! 
Step Forward is Parkinson Foundation Western Pennsylvania's (PFWPA) annual family-friendly fundraising event. It is a day for the local Parkinson's community to come together and raise awareness and money so everyone who is impacted by this disease feels heard and supported. This event is kid-friendly, dog-friendly, and open to anyone who wishes to spread hope and joy to the Parkinson's community! There will be live music, exercise demos, a Step Forward walk, food, beverages, a vendor village, photo booth, games and more!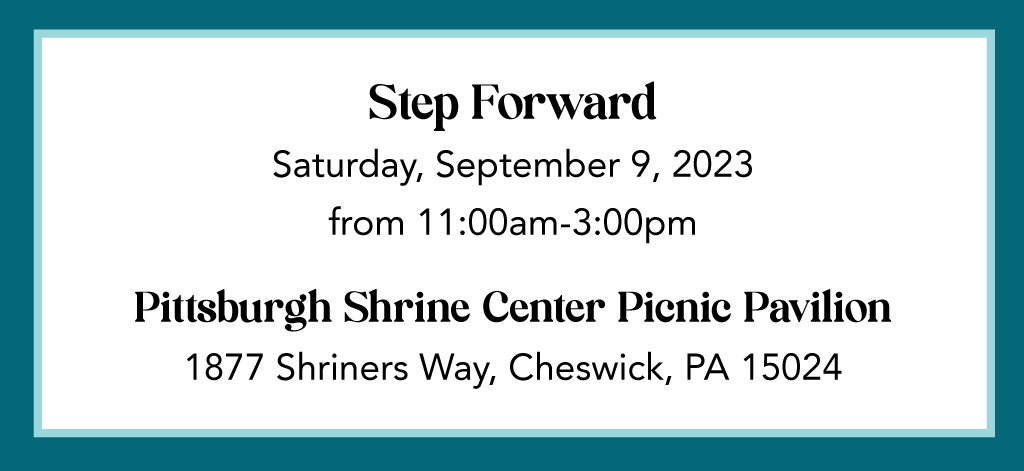 We are encouraging everyone to raise money and awareness for PFWPA so we can continue to offer valuable programming, events, webinars, and resources for the local Parkinson's community.  We have a free fundraising toolkit with information on Peer-to-Peer fundraising and tools (email template, visuals for social media, etc) you can use to make your fundraiser a success!
Let's put the FUN back in fundraising! This is our largest fundraiser of the year and we can't do it without you!  Register today and invite your friends and family to support the Western Pennsylvania's Parkinson's Community and enjoy an afternoon of good fun!
When you register to attend as an adult, you will automatically get an individual fundraiser page for Step Forward. You can either:
1) Fundraise for Step Forward (Yes!)
OR
2) You can forgo fundraising and just attend the Step Forward event on September 9th.
If you choose to fundraise (woo hoo!), you can customize your individual page to your liking and share that page with family and friends to spread the word and raise money for PFWPA programming and events!  Your registration fee for Step Forward will go towards your fundraising total.  Example: if you purchase 1 adult ticket for Step Forward for $35, that means you have already raised $35 for your individual fundraising page!
We are giving away prizes for different fundraising milestones you reach!
You will receive all prizes up to the amount you fundraise. (Example: if you raise $100 you will receive a water bottle and Step Forward t-shirt) We will also be giving special prizes to the top 3 individual fundraisers!  You will have until September 30th to raise money for Step Forward.
We will also be doing a 50/50 raffle.  You can purchase tickets when you register OR in-person at Step Forward.
50/50 Raffle tickets are: $5 = 1 ticket OR $20 = 5 tickets.
The top 3 individual fundraisers will receive one of the following prizes (in addition to the 5 prizes listed above!)
The top fundraiser will choose the prize of their choice, the second top fundraiser will choose one of the remaining two prizes, and the third top fundraiser will receive the prize that is remaining. Read more about the prizes below.
Top 3 Fundraising Prize Options:
Chautauqua On The Lake Weekend Getaway
One night at the Hyatt Place at the Hollywood Casino & Racetrack
$500 Visa Gift Card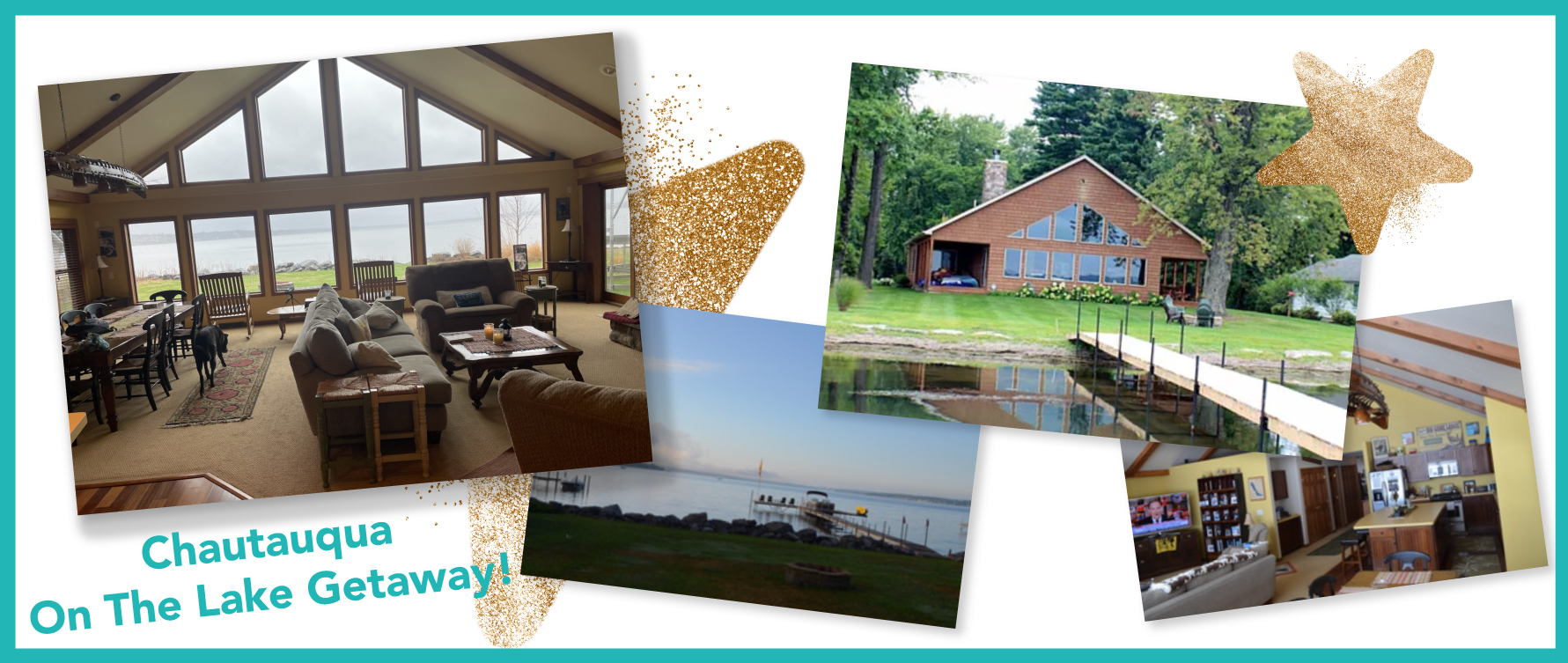 Chautauqua On The Lake Getaway!
Two nights at a private lake front property! Take in the beautiful lake view and enjoy a serene weekend away at the Northern tip of Chautauqua Lake in Mayville, New York about 2.5 hours North of Pittsburgh. Eight (8) miles from the Chautauqua Institute. Less than (1) mile from Tops Supermarket and restaurants. Lake Erie Wine Country Trails, Holiday Valley Ski Resort, Peek'n Peak all season resorts are nearby. On the snowmobile trail.
This lake front home can accommodate 12 guests, and there are 5 bedrooms and 3 baths. The main floor living is on the first floor.
 Available weekends include:
October 27-29, 2023
December 1-3, 2023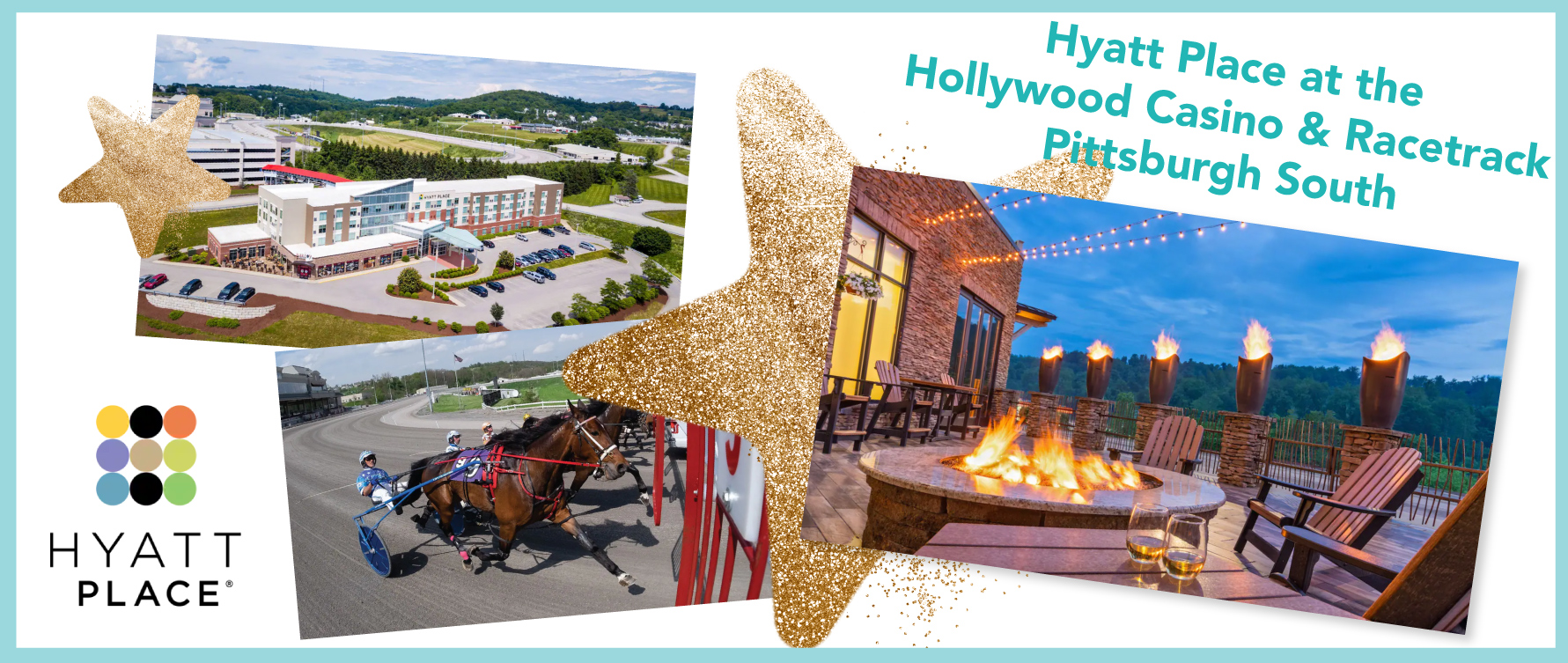 A free night at the Hyatt Place at the Hollywood Casino & Racetrack Pittsburgh South!
Less than an hour away from Pittsburgh, enjoy a night away and take a chance on a lucky horse on the track or games at the casino! Prize includes a free night at the Hyatt Place at the Hollywood Casino & Racetrack Pittsburgh South in a standard room as well as breakfast buffet for 2 people.
Gift certificate is not valid on Friday and Saturday nights. Blackout dates do apply. You will need to present a valid credit card upon check in for incidentals. A 24 hour cancellation policy is required for the cancellation of this reservation. Prize is will be valid until: 9/30/24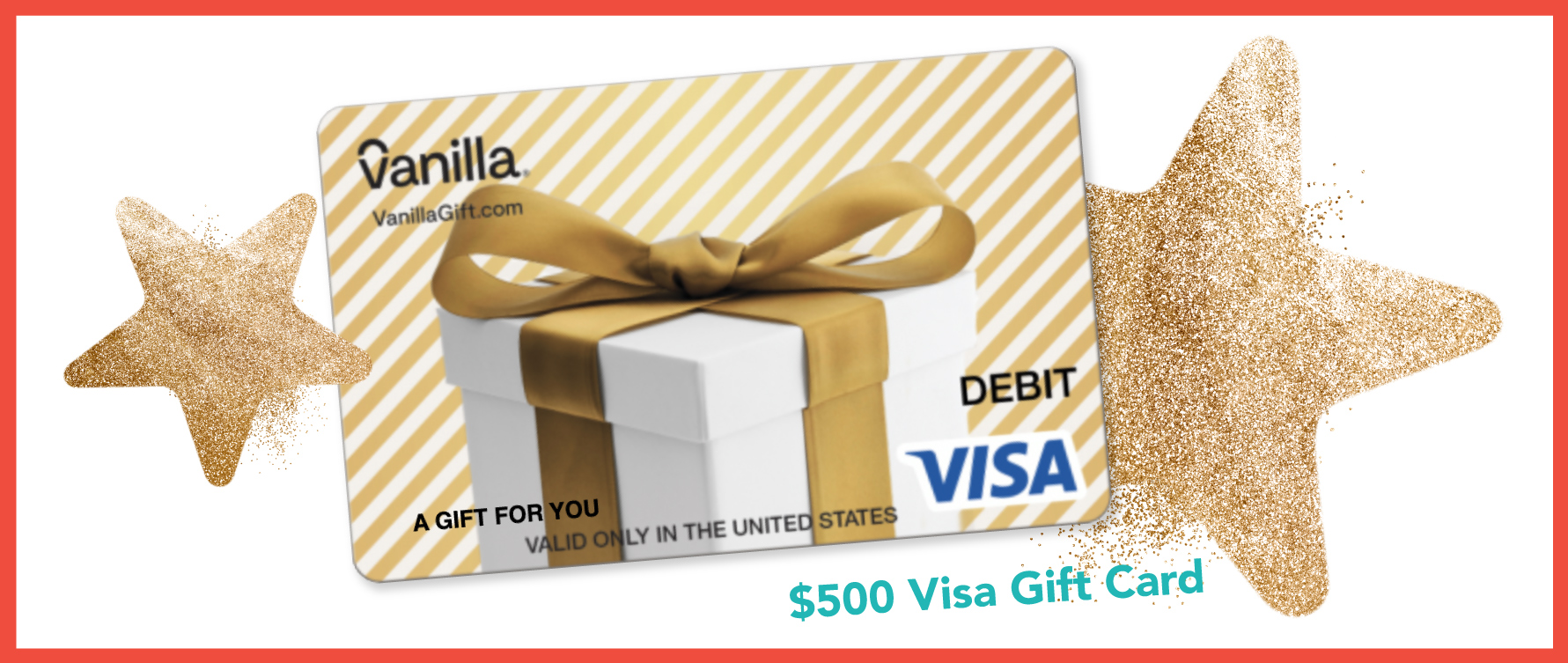 $500 Visa Gift Card
Enjoy a $500 Visa Gift card to spend on whatever you choose!  Treat yourself for all of your fundraising efforts!