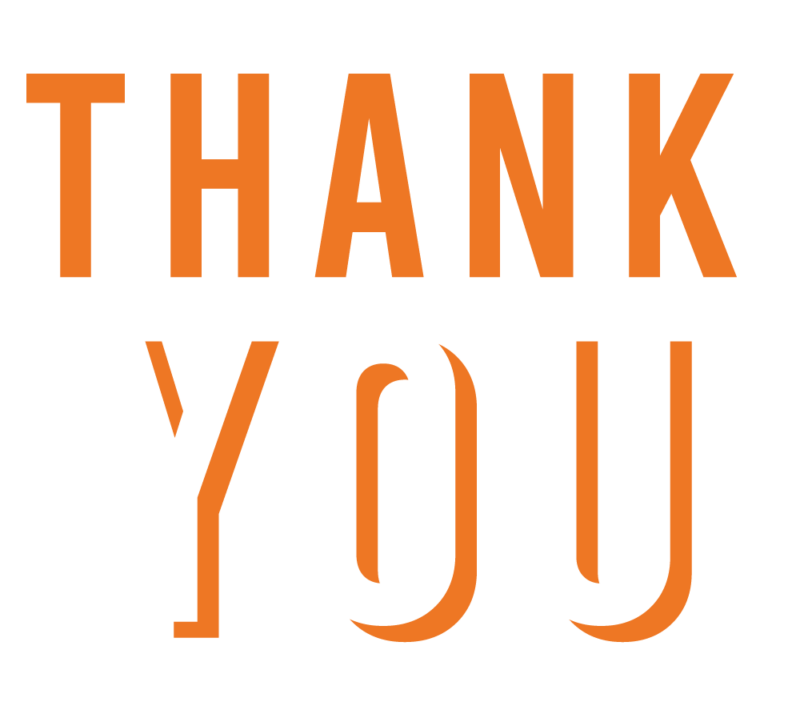 Because of YOU,
We were able to meet our $50,000 match! We can't wait to provide new and improved programs and resources for the local PD community this year. Thank you for your generous support.
100% of your donations support programs and 12,000 families with Parkinson's we serve throughout 23 counties in Western Pennsylvania.
Take Action, Get Involved, Learn More.
Since 1995, Parkinson Foundation Western Pennsylvania has served to enrich and engage, educate and empower individuals and their families during this challenging, overwhelming and often isolating period. PFWPA is your resource for information, programs, support and connection in Western PA. The organization continues to build and maintain a network of resources connecting those impacted by Parkinson's disease to local resources in their area. The information shared is specific to the individual's challenges they are facing.
Live Online Zoom Meeting
PA
Join us for the February Webinar: "Finding Meaning When Living with Parkinson's." A diagnosis of PD can be life altering and […]